Watch our Virtual Christmas Special

Divine Inspirations Featured on NBC4 Harris Heroes!
Founder & Executive Director along with some of our featured dancers were interviewed by Award Winning Journalist Leon Harris as the first 2020 Harris Heroes!
Home of Northern Virginia's Premiere Majorette Dance Team
Town of Dumfries Mayor Wood

Supports

Divine Dance Company!
Upper Marlboro, MD

1st Place Creative Themed Routine
Divine Dance Company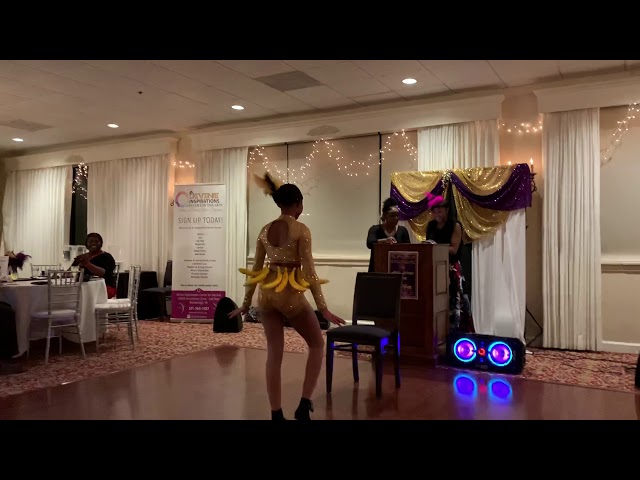 Montclair, VA
Solo by: Tayler Smith

Divine Inspirations "The Arts During the Black Renaissance"

Divine Dancers Stands for Liberty & Justice for all!
Dancers at Divine Dance Co are encouraged to develop poise, confidence and a sense of personal accomplishment. Please contact us with any questions or to set up your FREE trial class. We would love to have you as part of our studio family.
"It means so much to me that my mentors at DICA care about my educational success. DICA staff is the best, hand down"
DICA Company Sponsored Student

"DICA is one of the kind, top notch, the staff goes above and beyond the call of duty to ensure each student feels equally special"
DICA Company Student & Supportive Parent

" We are sisters in life and in dance, and DICA has given us the opportunity to grow together, it means the world to us"
0

/