DIVINE INSPIRATIONS CENTER

FOR THE ARTS​
Home of Divine Dance Company!
AS SEEN ON NEWS CHANNEL 4 AND 7!
14849 Persistence Drive - 2nd Floor
Woodbridge, VA
Due to COVID-19, all of our current events are postponed until further notice, however as of September 2020 we will begin reintroducing onsite classes in small groups in addition to virtual classes. We are adhering to the advice of the CDC and ensuring that safety measures are in place to keep our members and staff safe.

Watch our Virtual Christmas Special!
Home of Northern Virginia's Premiere Majorette Dance Team! We are a full service dance company offering affordable classes in various genres of dance for ages 5-17 ! Learn ballet, jazz, hip-hop, majorette and more with the best and fastest growing dance company in the area!
Our mentorship program offer young ladies opportunities guidance in college prep, health and wellness, career assistance, self image building through pageantry, modeling opportunities, and more!
REGISTER FOR OUR NEXT EVENT!

MUSIC,THEATER, & VISUAL ARTS

Our MTV program gives young ladies a path to explore the amazing aspects of not only the art of dance, but also the opportunity to explore the world of the music, theater, and visual arts!
Join our music and theater group today!

Click Here to Add a Title
OFFICIAL PARTNERS OF MACY'S​
Thank you to our partners at Macy's- Divine Model Group features three shows every year with the historic department store
Click this text to start editing. This block is a basic combination of a title and a paragraph. Use it to welcome visitors to your website, or explain a product or service without using an image. Try keeping the paragraph short and breaking off the text-only areas of your page to keep your website interesting to visitors.
Thank you to our Community Sponsors!
We couldn't do it without our strong community of sponsors and donors, we salute you!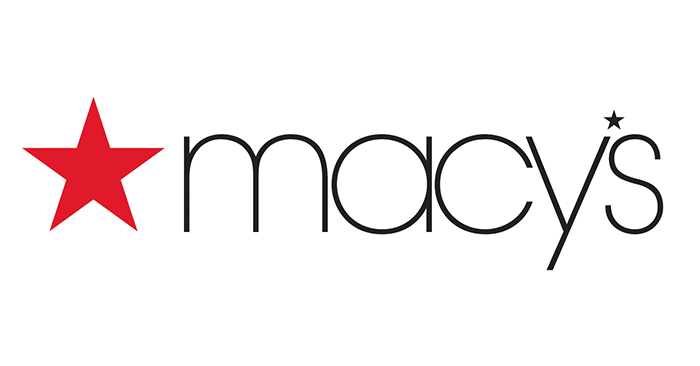 /